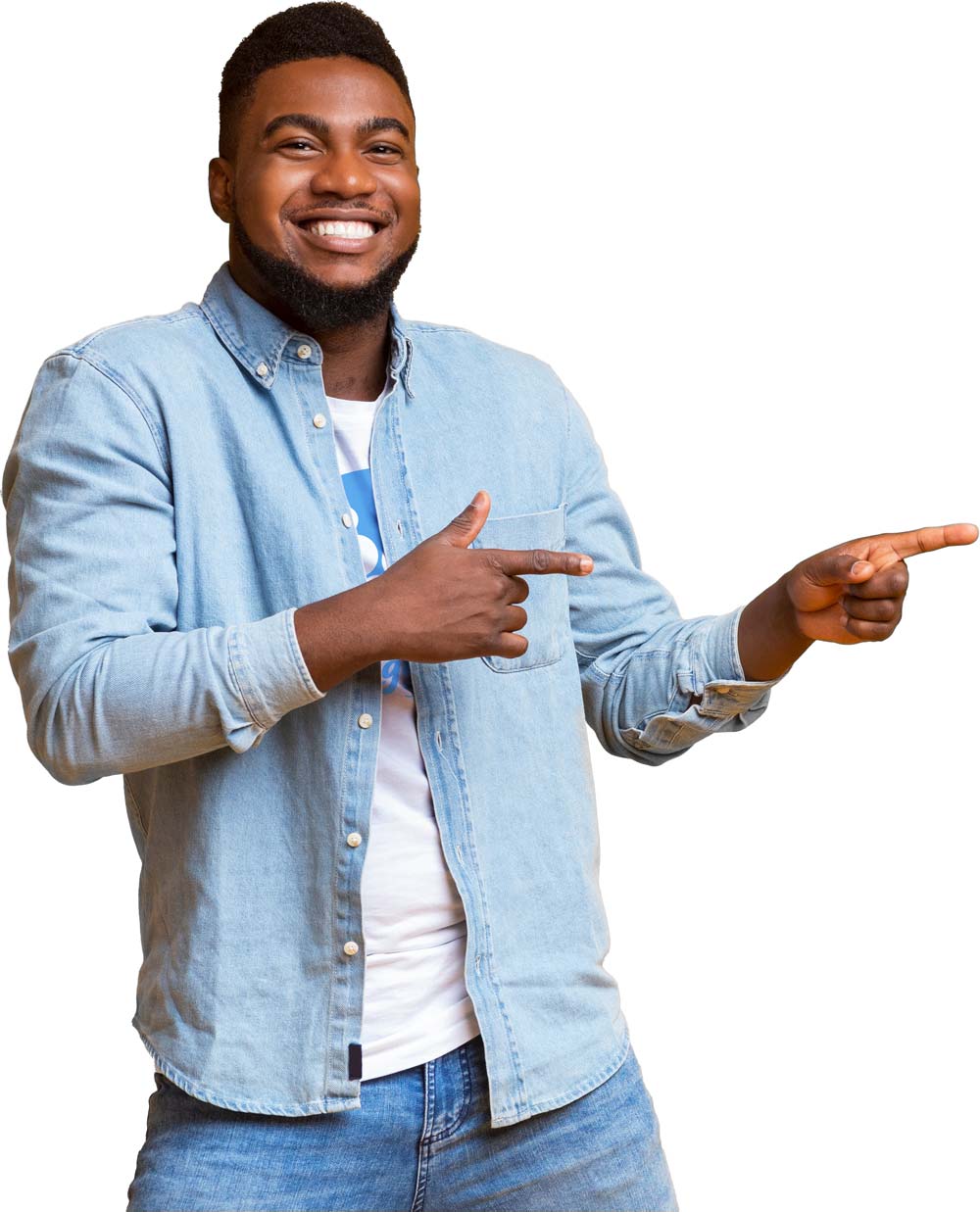 Would you like to be a part of a growing company that is blazing trails manufacturing specialty brand consumer products? Do you want to see the results of your efforts on the shelves of retailers everywhere and know you were a huge part of how they got there? You can be a part of the team and share in the reward for a job well done.
Vanguard Soap is a dynamic manufacturer right here in Memphis, Tennessee, where we have been making soap since the 1940s. We focus on higher-end natural and specialty bar soaps and liquid personal care products, developing our own unique formulas for different purposes, making hundreds of items sold through major retailers throughout the US.
Application & Hiring Process
Apply online through the job posting
Upload your resume
Answer all of the questions
Complete the online test(s)
Within two weeks of the initial posting, candidates will be selected and notified if they are moving on to phase 2.
Each step requires completion before moving to the next phase.
Benefits
Along with plenty of opportunities for development, increased responsibility, and promotion, we offer…
Paid time off
Performance-based bonuses
Health insurance
401K with matching opportunity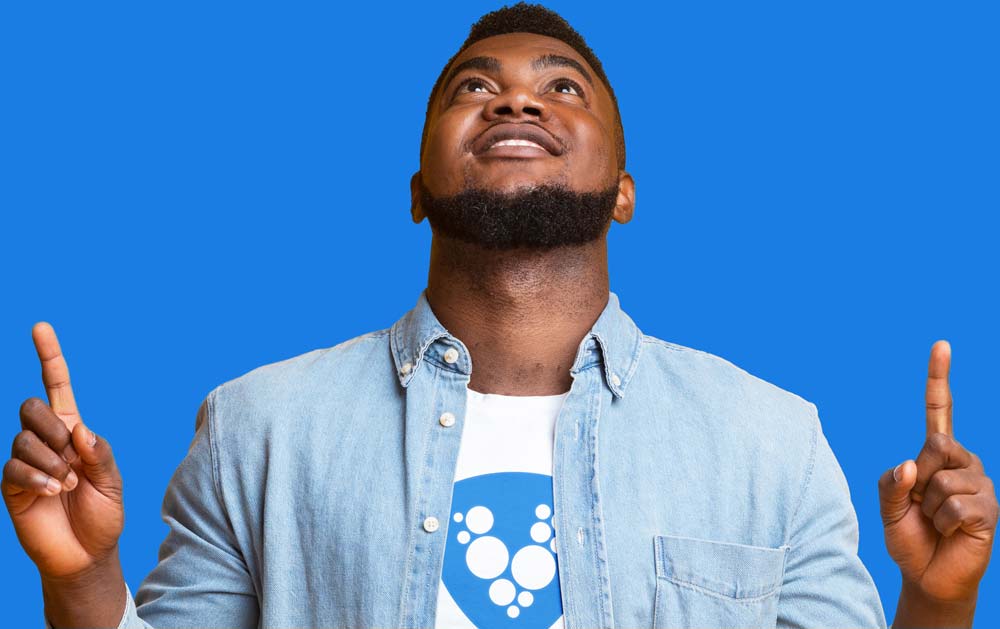 We've been working hard to make Vanguard Soap the kind of place you want to settle down.
"I liked the employees very friendly and management were too, very family friendly. They always tried to make you feel good about your work. They made sure you advanced in the company."
"They play ball if you're a temporary employee working in the kettle or in that area. Job security is excellent. All the employees and staff are friendly. You get excellent training. And they do look out for you if you hurt yourself."
"
The company is in high demand because of COVID. The company has improved it's leadership with new members. We are seeing a change in resources, employee recognition and compensation. In any company there will be change and stressful things. What makes the difference is the attitude of the leaders. I can see that the new leadership is committed to improving the overall company."
"I learned communication skills, leadership skills, and problem solving skills. Some days were busy days when we had big orders and other were calm when we had small orders."