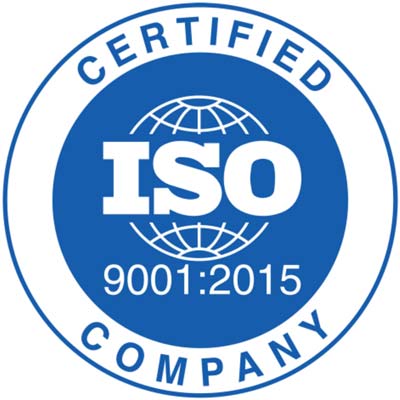 ISO 9001:2015
Quality management system registered through MCNA
---
The International Organization for Standardization (ISO) has developed quality standards that are applicable to any business. One such standard is commonly known in the industry as ISO 9001:2015.
Provides evidence of our company's commitment to quality
Over 100 countries worldwide have committed to and recognize ISO
9001:2015
It encourages and promotes continuous improvement in all areas of our company, not just manufacturing or engineering
An emphasis is placed on the customer/supplier relationship, both
internal and external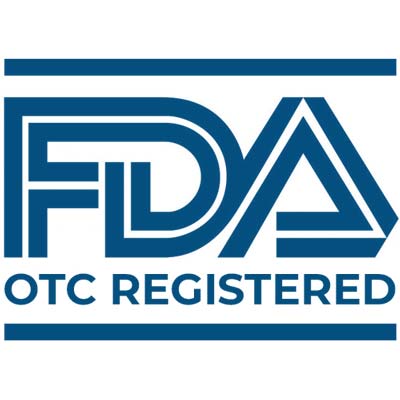 FDA OTC Registration
Registered to manufacture Over-The-Counter (OTC) products
---
The Food and Drug Administration (FDA) is an agency of the United States Department of Health and Human Services. The FDA is responsible for protecting and promoting public health through the regulation and supervision of a variety of products and devices.
Vanguard Soap has been registered with the FDA to manufacture Over-The-Counter (OTC) products. The registration confirms that Vanguard is compliant with the Good Manufacturing Practices and labeling requirements needed for OTC claims.
If you are marketing personal care products in the following categories, you need to work with an FDA registered manufacturer like Vanguard Soap:
Anti-acne
Anti-bacterial
Anti-itch
Moisturizing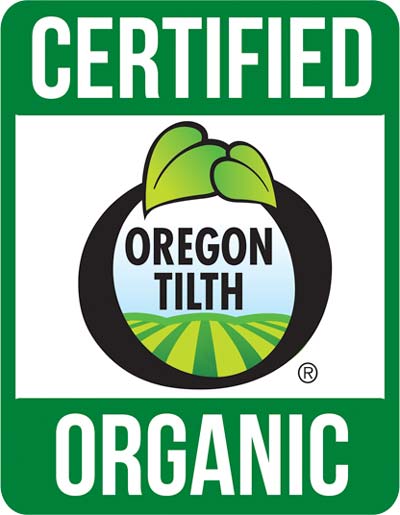 Organic Soaps
Certified through OTCO for organic liquid and bar soaps
---
Vanguard Soap is approved by Oregon Tilth Certified Organic (OTCO) to manufacture organic liquid soap and bar soap. OTCO is a certifying body that ensures US National Organic Program (NOP) compliance. There are three key areas in production that are required in order to receive organic certification:
Traceability of raw materials to ensure that they are from approved organic sources
Segregation of materials throughout the manufacturing process to ensure that there is no cross-contamination
Strict quality standards to ensure compliance with NOP guidelines and the ability to provide detailed documentation on the quality control process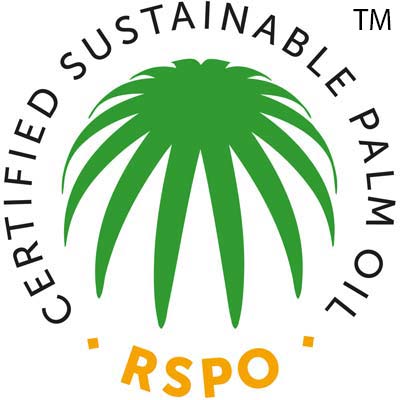 RSPO Certified
Ensures sustainable palm oil
---
RSPO was founded in 2004 to promote the production and use of sustainable palm oil for People, Planet, and Prosperity. Palm oil continues to be a hot issue because it is grown predominantly in Malaysia and Indonesia, where significant areas of rainforest are destroyed to make way for palm oil plantations.
There are eight principles that growers need to follow in order to be RSPO Certified:
Commitment to transparency
Compliance to applicable laws and regulations
Commitment to long-term economic and financial viability
Use of appropriate best practices by growers and millers
Environmental responsibility and conservation of natural resources and biodiversity
Responsible consideration of employees and of individuals and communities affected by growers and mills
Responsible development of new plantings
Commitment to continuous improvement in key areas of activity
By specifying the use of RSPO palm oil in their Vanguard Soap products, our customers can use the seal on their packaging and within their advertising.